DO YOU NEED INTERNATIONAL STAFF?
Welcome Employers!
Let me give you the low down on Marmaris International Recruitment. We are a recruitment agency covering the whole of Greece, Cyprus, Turkey, Europe, the UAE, Gulf and Asia, and since starting our professional recruitment services in 2010, we have gone from strength to strength working with small business right through to world renowned companies. We place candidates in hospitality and tourism, multi-lingual roles, I.T, the business sector, teaching, skilled and non-skilled positions, working holidays, internships and more.
Corporate recruiters often struggle to cater for such a niche market, which is why you need to work with an overseas and foreign language careers specialist. With years of experience in our niche market, we have placed hundreds of talented candidates in overseas careers across the globe.
With a tried and tested online process, we fill a diverse range of specialist jobs with high quality candidates who have undergone our comprehensive screening process. The result is a workforce that you are 100% happy with.
No matter how large or small your business, or what type of staff you require, you will always receive first class service from us. The reason for this is that we offer what most don't, a personal tailor-made service.

So, whether you struggle to find the right staff or you simply don't have the time to search, we take the hard work away from this sometimes-impossible task of recruiting the right staff for the right role.

And yes, it really is as simple as that!

To find your new international staff member please complete the following simple form to get the process started: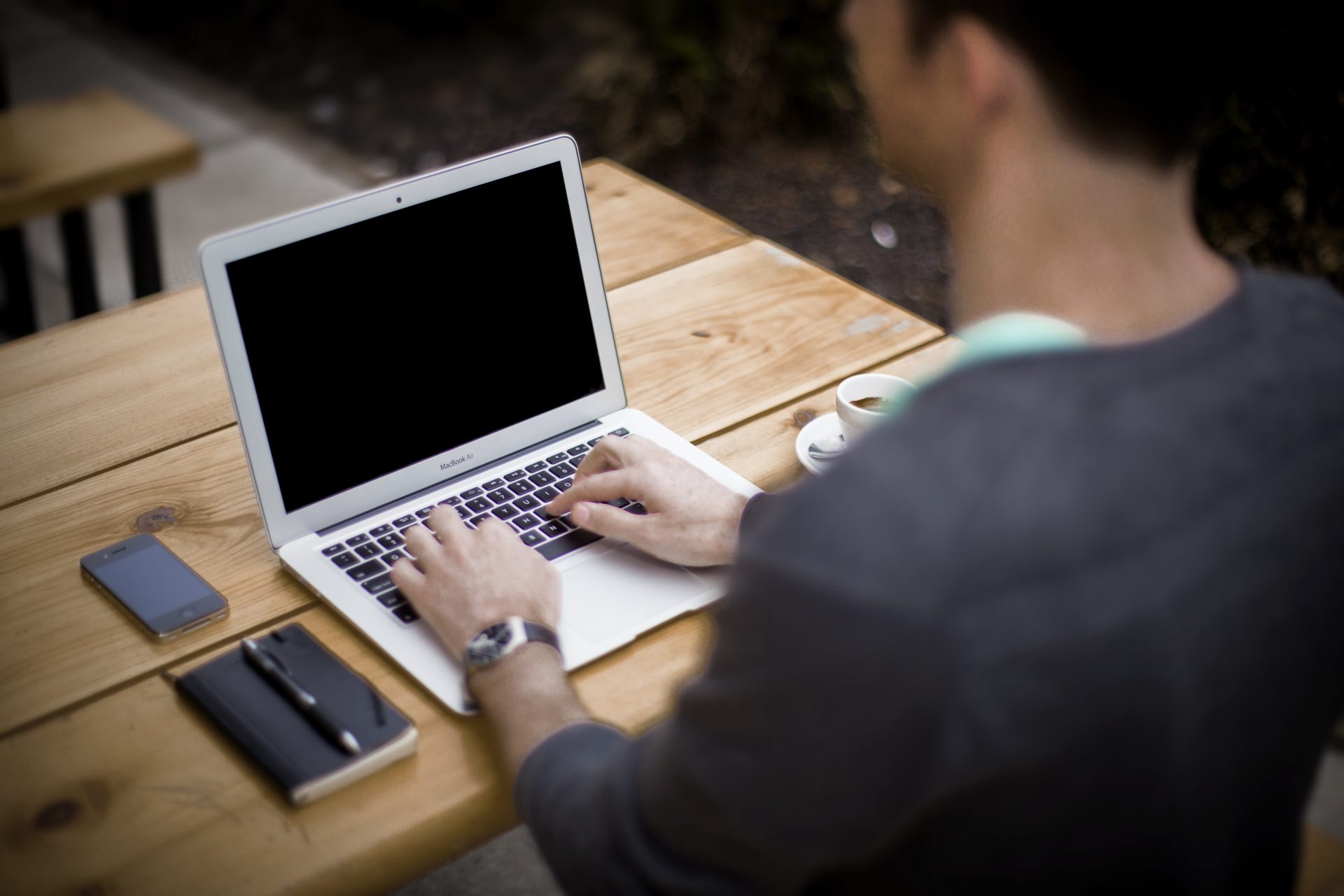 Please feel free to request our company profile where you will find the full details of our service.
We would be happy to discuss and questions via phone or email (whichever is more convenient for you) and our personal tailor-made quote for our services.
To get started however, we need to know more about your requirements, so please complete the form and we will get back to you within 24 hours.