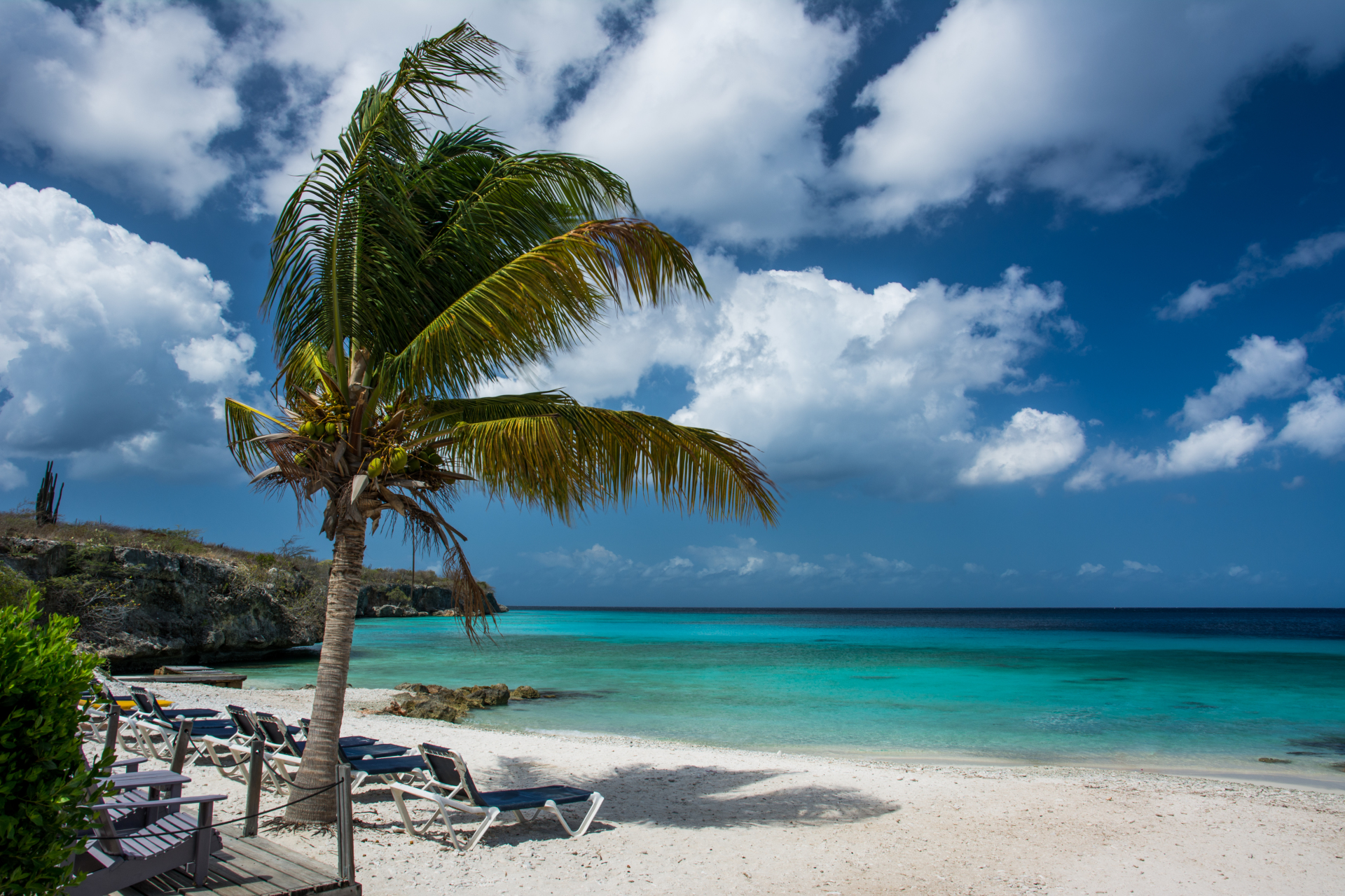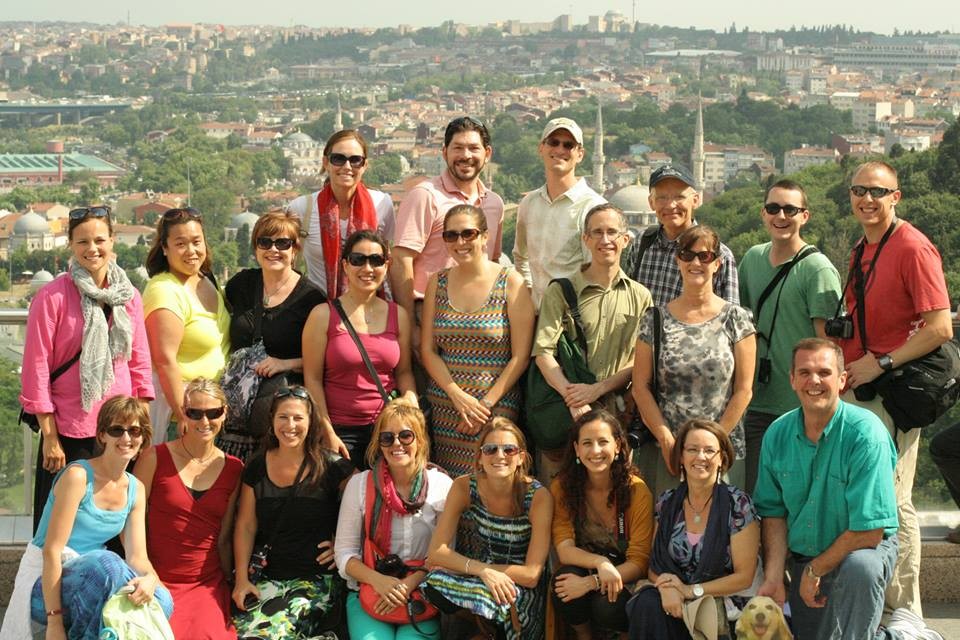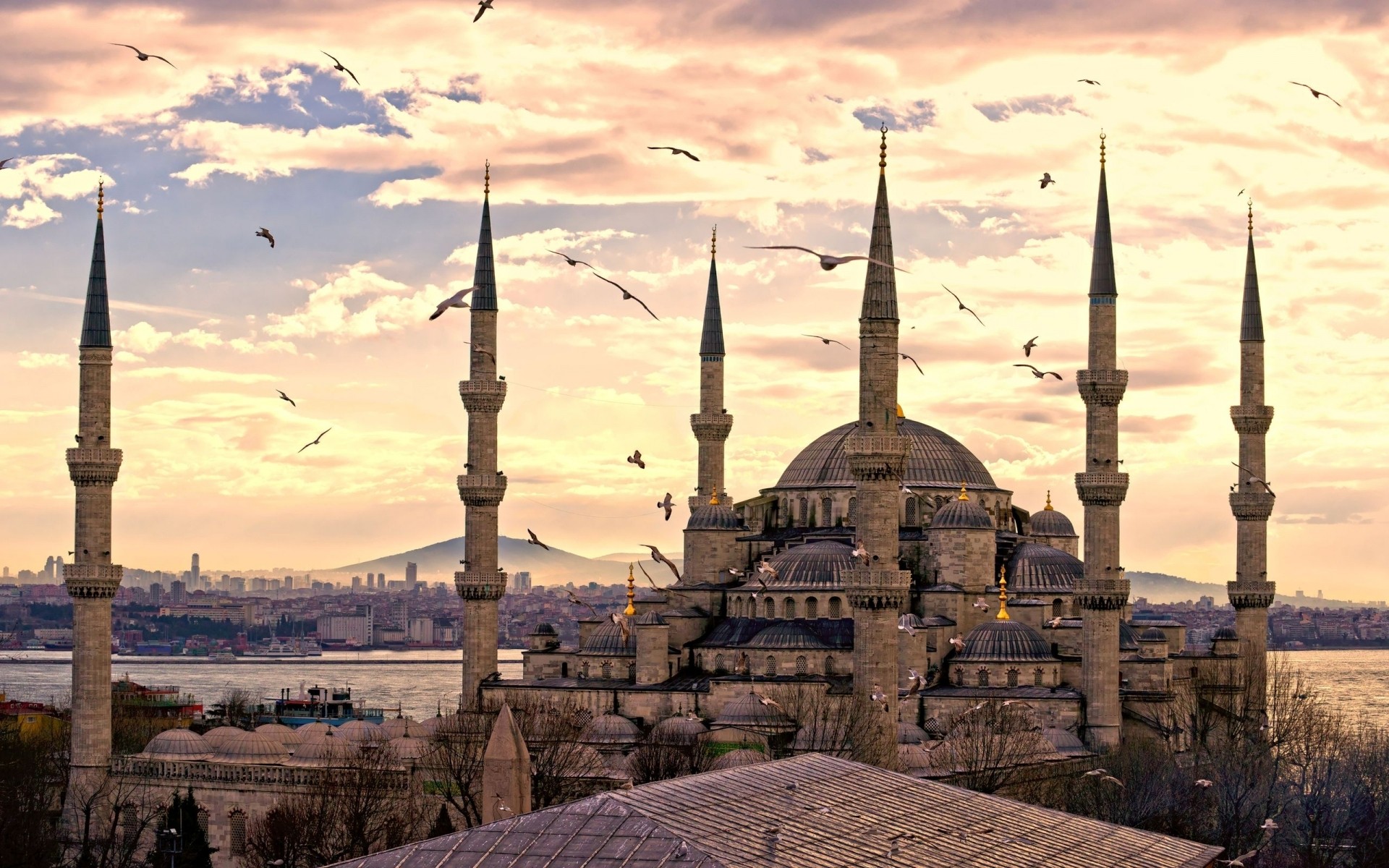 WORKING HOLIDAYS AND INTERNSHIPS
WORK IN TURKEY, EUROPE, THE UAE & ASIA
JOIN OUR TEAM OF INTERNATIONAL TEACHERS
Here at Marmaris International Recruitment Ltd we work with companies & employers in Greece, Cyprus, Turkey, Europe, The Middle East & Asia. We are absolute leaders in recruitment so you are in safe hands when choosing us.

​​We have various positions available ranging from Teaching placements to Tourism and Summer jobs plus Working Holidays & Internships that need to be filled with enthusiastic, hard working, motivated individuals with bags of stamina. If this sounds like something ​ that interests you ​then all you need to do is request an info pack today!​
​​​Working abroad is a great experience not just for the weather but also for the way of life! Leave the cold and rain behind and work in 30 degree heat on a daily basis. Sound like fun? It certainly is.
​​Job listings are constantly being uploaded, so there is never a shortage of work opportunities here at Marmaris International Recruitment.​ If you are looking for work overseas, then you are certainly in the right place!

DO YOU WANT TO ADVERTISE A JOB?
Contact



us and we will list your job for free!
How Marmaris International Recruitment Ltd will help your company:

- We provide qualified international candidates in a short period of time;

- We have years of experience in the bilingual / international community;

- Our staff are always available: 7 days a week / 365 days a year;

- We save you time and money in identifying, contacting and recruiting qualified professionals, especially for those hard-to-fill positions;

- Qualified candidate information is provided within a few days;

- All candidates are registered members of Marmaris Recruitment Ltd, meaning that they have been thoroughly screened to satisfy job criteria – only qualified candidates are submitted for your review.