DO YOU NEED INTERNATIONAL STAFF?
Welcome Employers!
Marmaris International Recruitment is an employment agency that covers the whole of Greece, Cyprus, Turkey plus Europe, the UAE and Asia!

Whether you struggle to find the right staff or you simply don't have the time to search, now is the time to let us know what vacancies you have. When you have done that, your job is done. We then take over to get you the best possible candidate.
Yes it really is as simple as that!
We work with British, European, Eastern European, American, Turkish plus various other foreign job seekers that are experts in their field of employment.
For your own piece of mind, Marmaris International Recruitment has reviewed all of our job seekers personally.
To find your new international staff member please complete the following simple form to get the process started: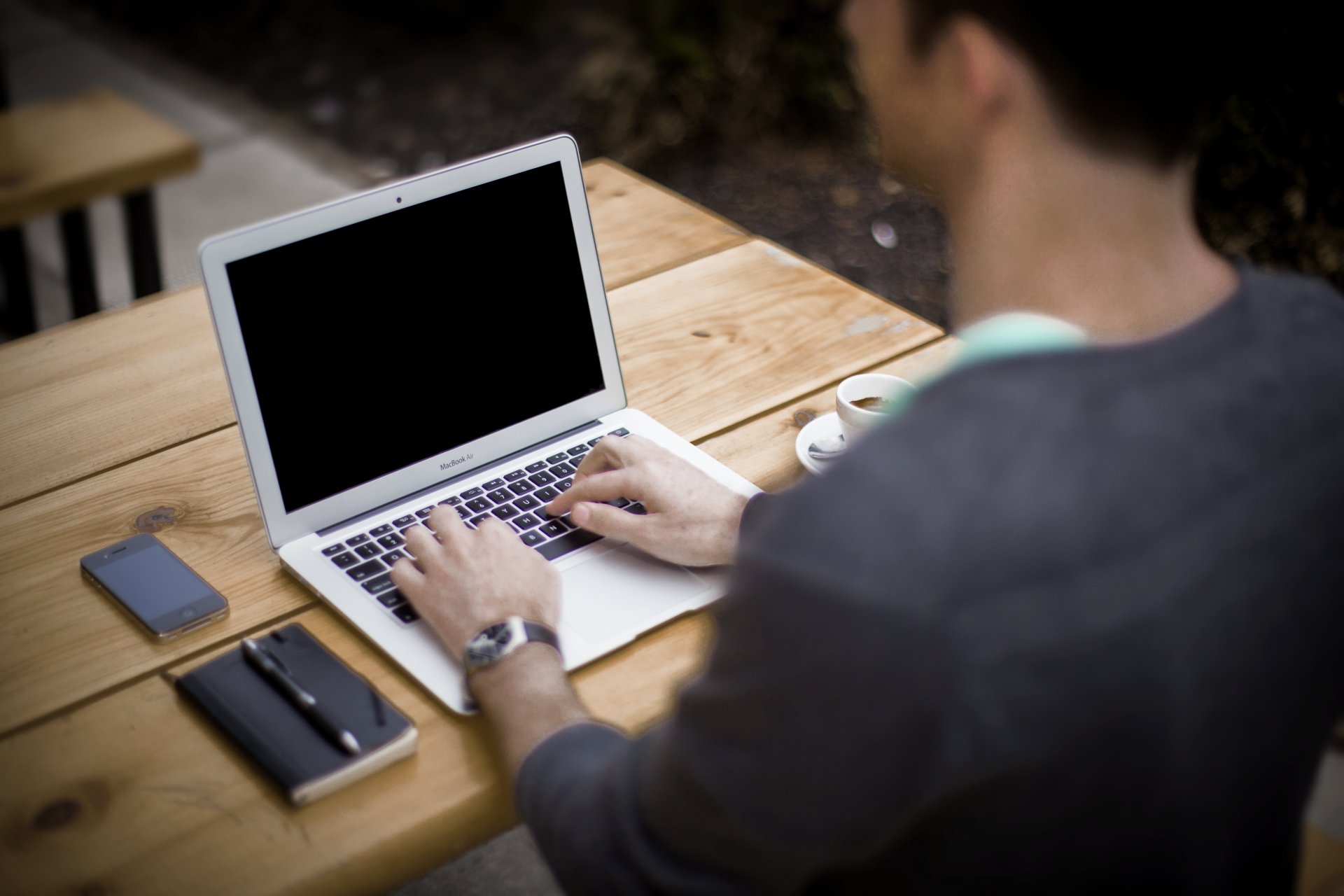 Employer Options for Services:

We have 2 options for you to choose from when deciding how best you wish to proceed with us:
Option 1: Paid Advert:
You can opt for a paid advertisement where we run your job advert over a period of a month (or more depending on your requirements) on our various advertising portals on social media, our highly visited website, and exclusive registered members mailing list.
The paid advert can include your email address if you wish, and candidates can apply directly to you, or, your email address can remain private and candidates can apply directly to us - whichever you prefer.
Cost: £40.00 GBP per month that you wish the advert to run.

OR

Option 2: Placement Fee:
You can opt for a placement fee once the candidate is found. This would mean that your advert will be in a queue to be run after the paid adverts. Candidates will apply directly to us, we will vet them and then send over suitable CVs.
Cost: £80.00 payable 30 days from when the candidate has started work with you.
Once you have decided which option you wish to move forwards with, please complete the form so that we can begin.

We look forward to a long and successful working relationship with you and we wish you a happy and prosperous year!