DO YOU NEED INTERNATIONAL STAFF?
Welcome Employers!
Marmaris International Recruitment is an employment agency that covers the whole of Greece, Cyprus, Turkey plus Europe and The UAE and Asia!

Whether you struggle to find the right staff or you simply don't have the time to search, now is the time to let us know what vacancies you have. When you have done that, your job is done. We then take over to get you the best possible candidate.
Yes it really is as simple as that!
We work with British, European, Eastern European, American, Turkish plus various other foreign job seekers that are experts in their field of employment.
For your own piece of mind, Marmaris International Recruitment has reviewed all of our job seekers personally.
To find your new international staff member please complete the following simple form to get the process started: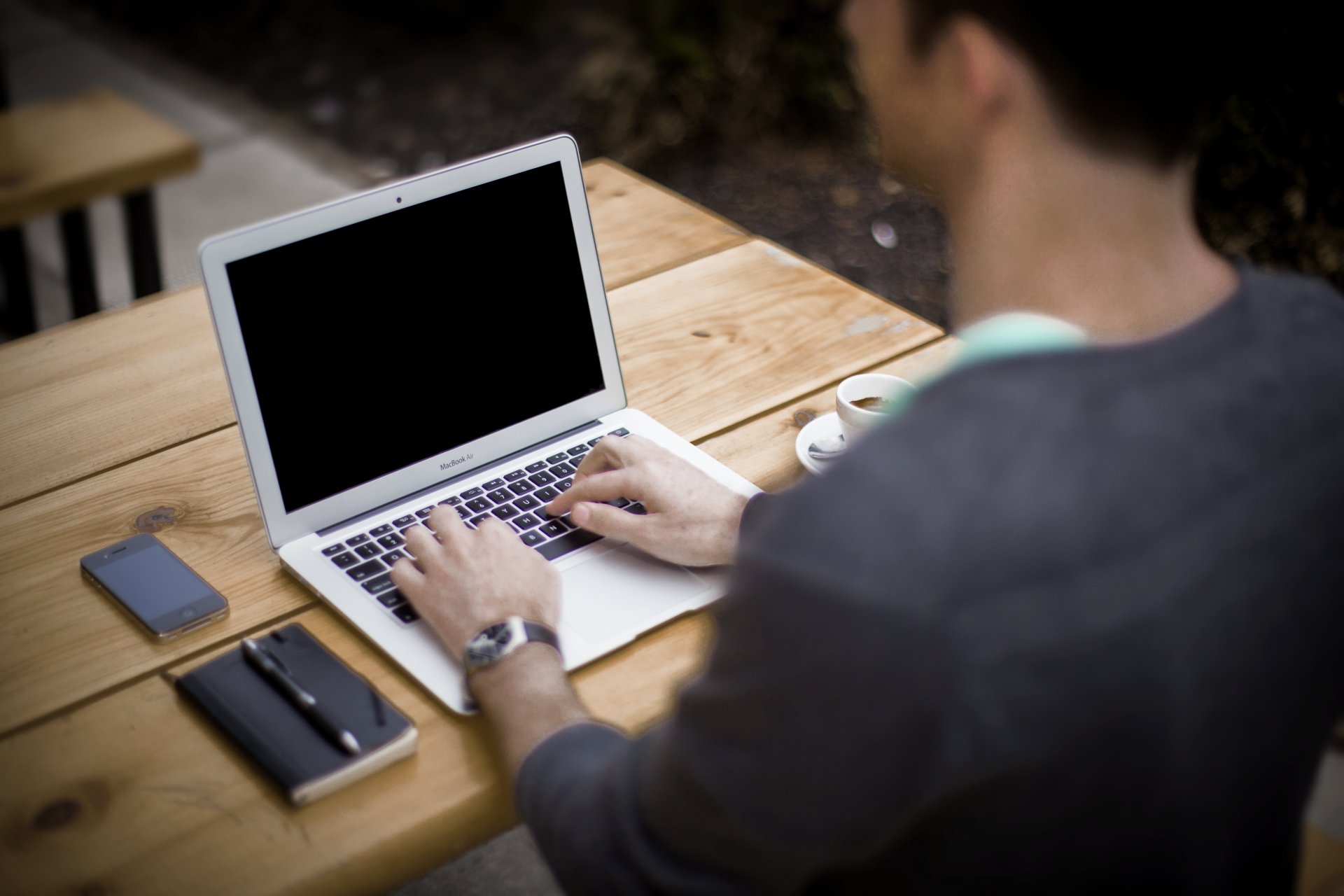 MARMARIS INTERNATIONAL RECRUITMENT LTD
Once we know a little more about your positions we are then able to look who we have listed to best match your criteria.
​
We advertise your position(s) completely FREE of charge. The only thing you need to cover is a placement fee upon successful placement of a candidate with your company. We do not take commission from our job seekers earnings, or from our employers, so as you can see, it works out very well for our employers that list work with the agency! The placement fee is paid once a candidate is successfully placed with you and you are happy with that person.
The placement fee is only £40.00 Pounds per staff member placed with you.
​
If you do have any questions or queries at all, please don't hesitate to get in contact and if you prefer we will schedule an appointment to discuss you're requirements.
We look forward to a long and successful working relationship with you and we wish you a happy and prosperous year!